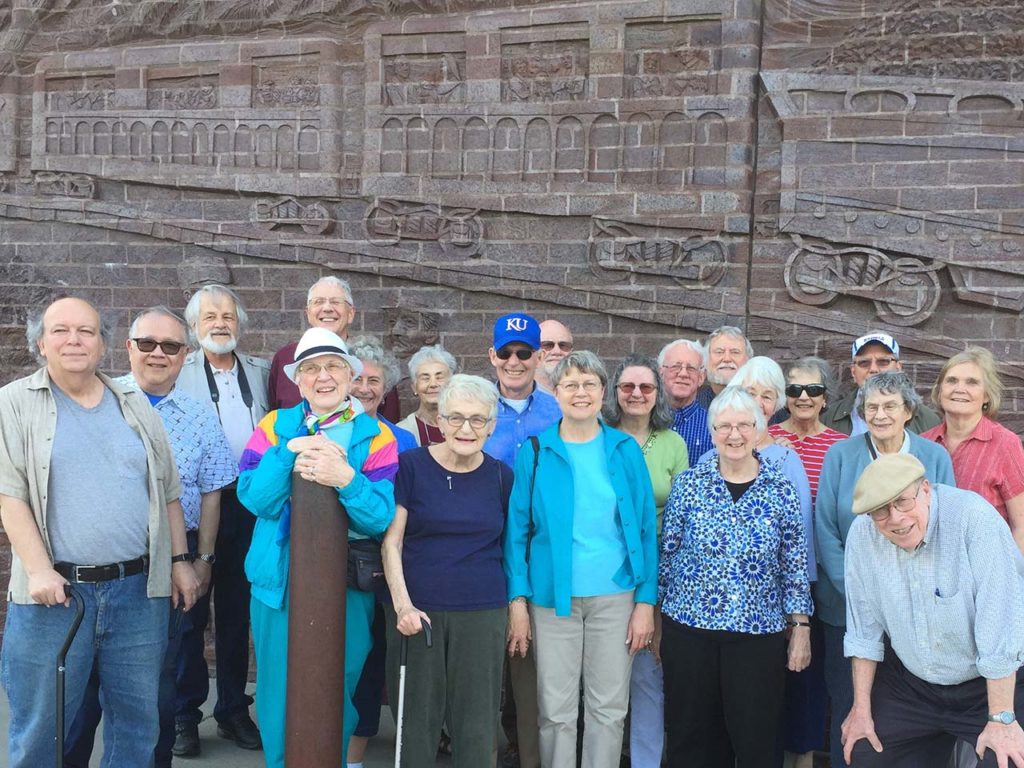 DayTrip to Concordia, Kansas, home of the famous Orphan Train Museum; the Cloud County Museum with its unique collection of memorabilia from Camp Concordia, a German POW camp; the Brown Grand Theater restored opera house; and the early 20th century Nazareth Convent and Academy.
Day-trip to Topeka, Kansas, to tour the new Capitol Visitor Center; the Ward-Meade complex that includes the home, botanical garden, old drug store and other exhibits; and Kansas Museum of History at the Kansas Historical Society.
Three-day trip to St. Louis, Missouri, via Amtrak to visit the St. Louis Art Museum, Missouri Botanical Garden, shopping malls, and, of course, the St. Louis Gateway Arch.